Are you looking for a great speaker? Sorry but you won't find it here...
Here you will find the KING of loudspeakers!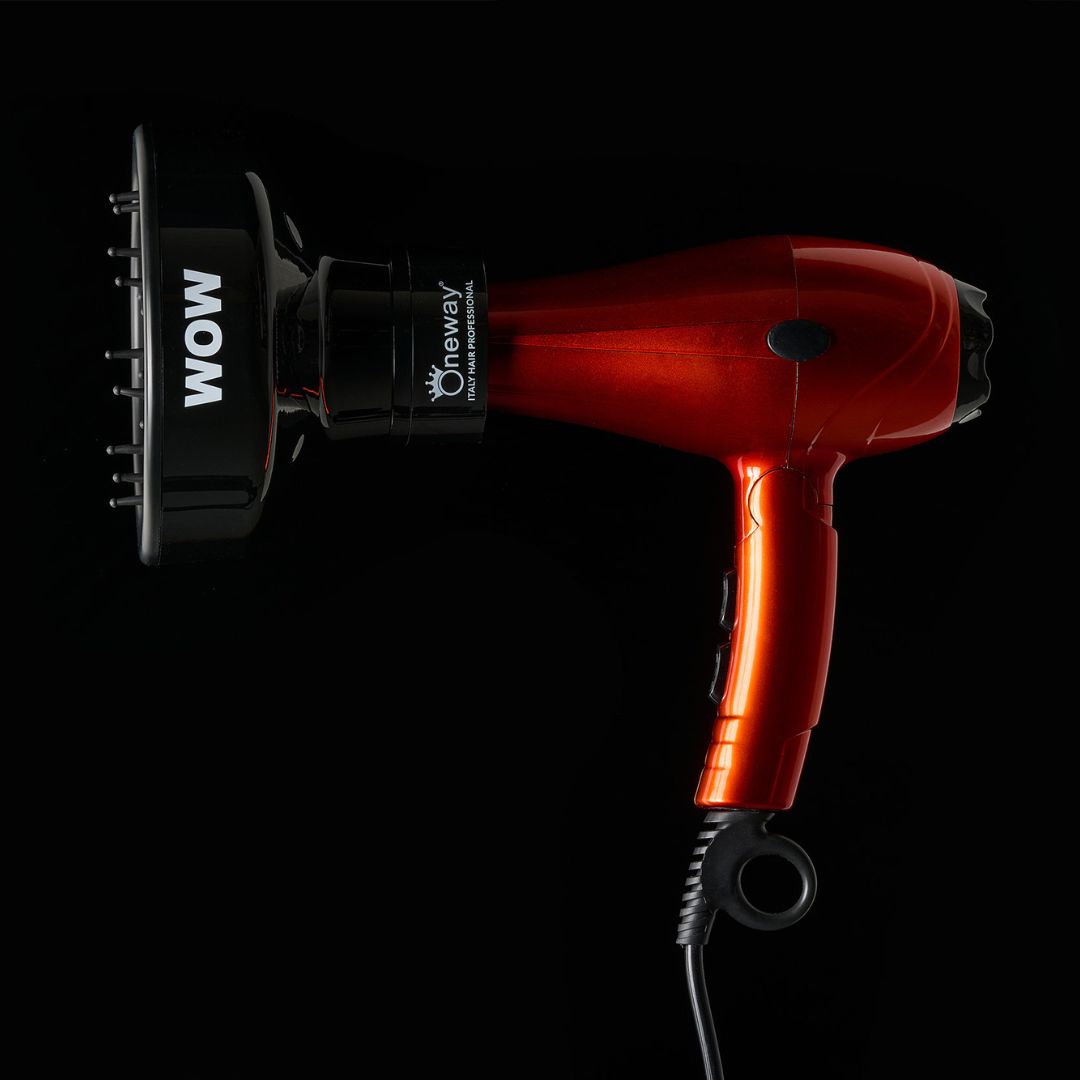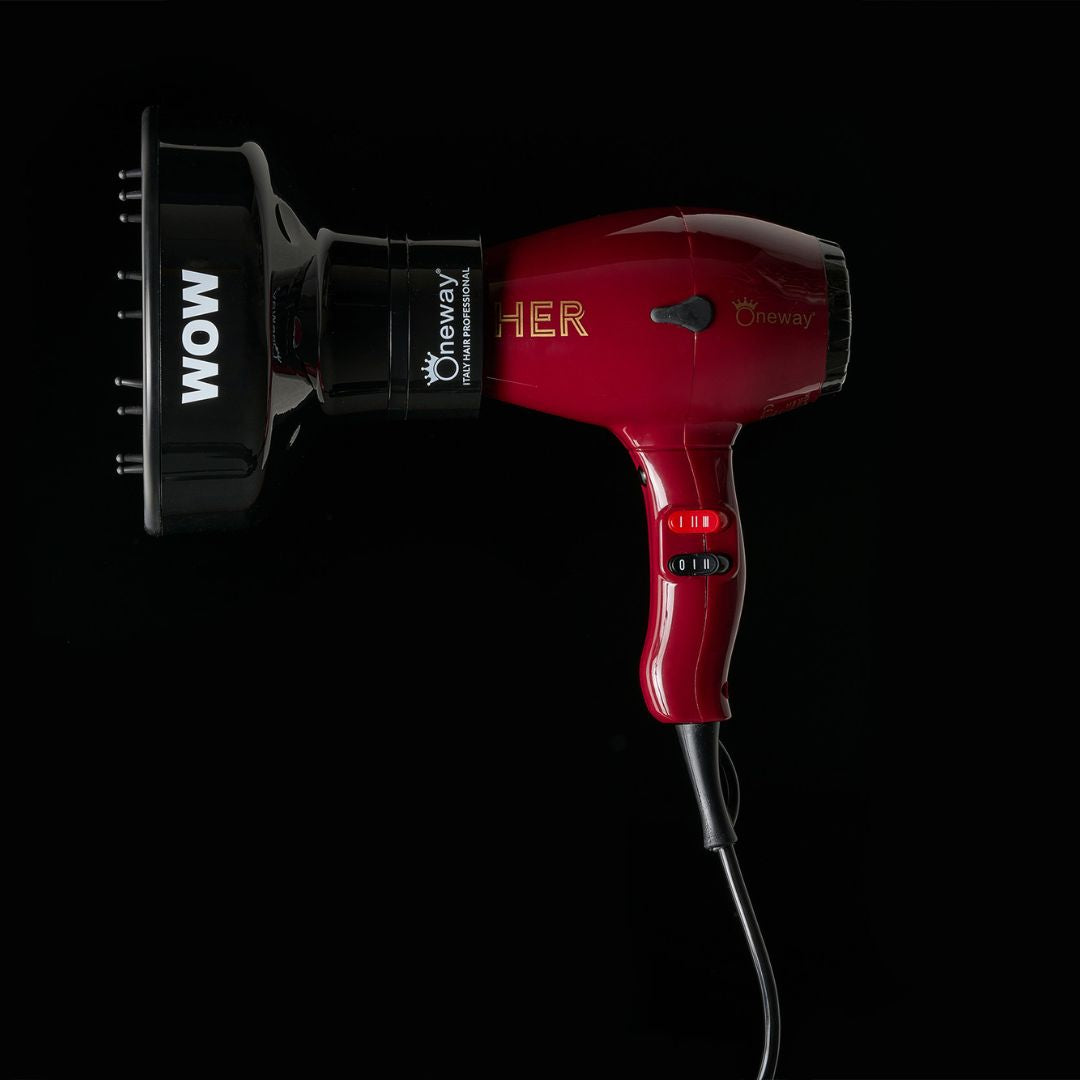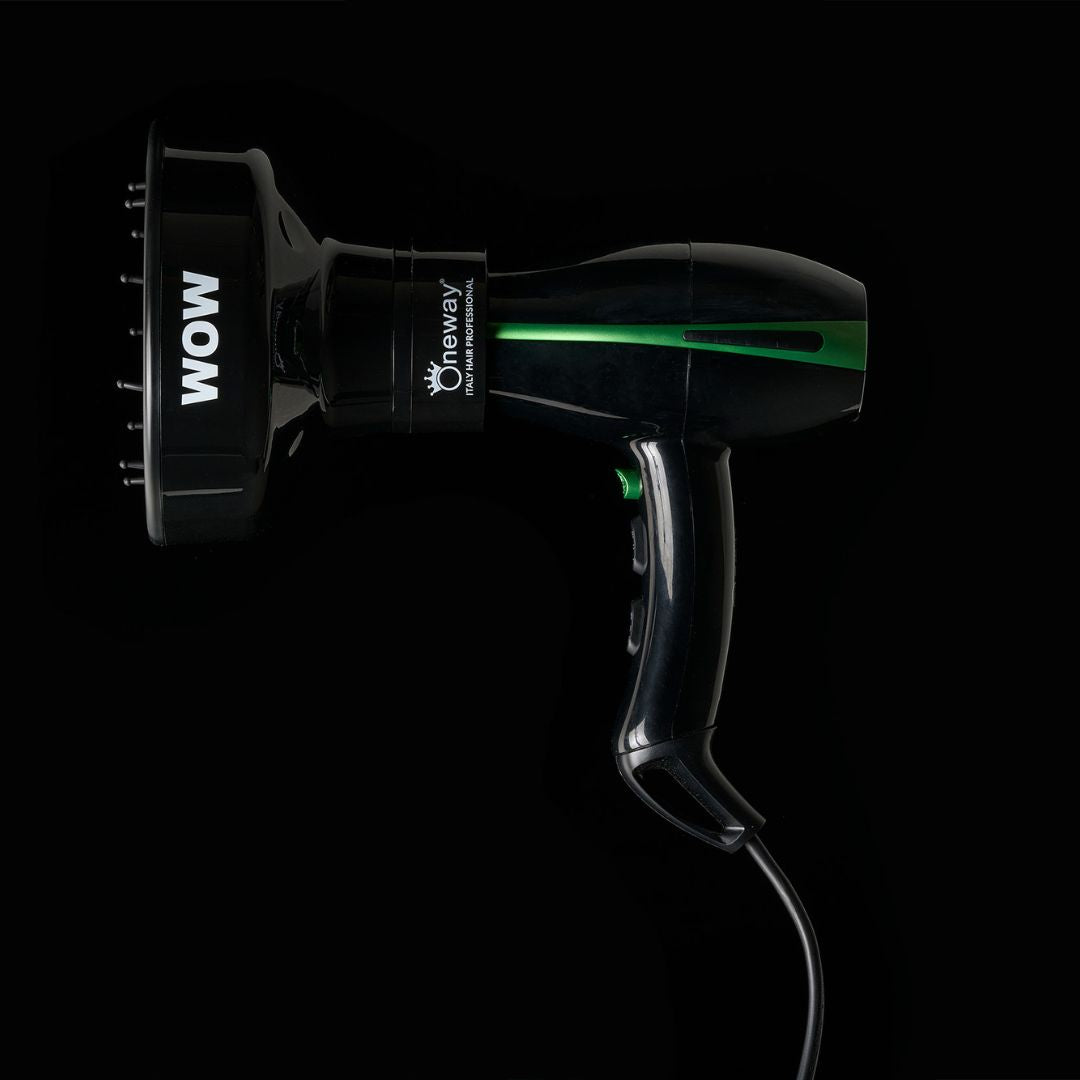 It's universal!
Are you going on vacation and don't have the space in your suitcase to bring a hairdryer and a diffuser? OnewayHair has made WOW universal, so it is compatible with all hair dryers, even with the hotel hair dryer!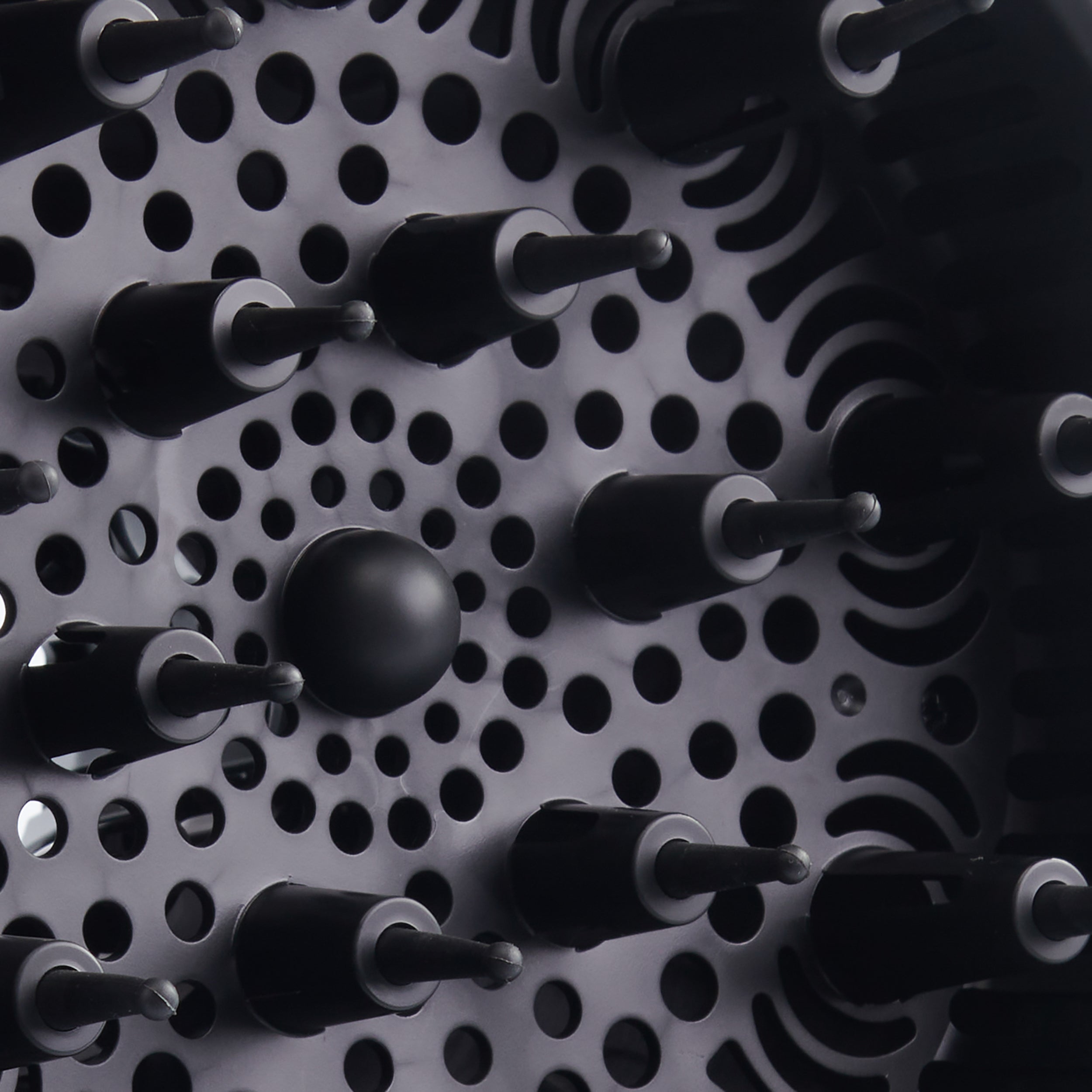 Soft rubber tips!
Have you ever had pins bend?
It can happen and OnewayHair has thought of this too: Thanks to the soft rubber tips, you just need to heat WOW (even using it) and they'll go back to the way they were before.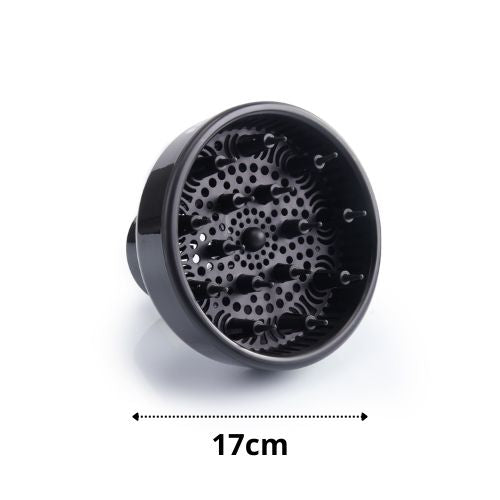 EXTRA EXTRA LARGE
Truth be told, when you have to go out, at least you start getting ready an hour and a half before
because it takes a lot for you to dry your hair.
Here, WOW has an EXTRA EXTRA LARGE diameter (17cm) that will allow you to reduce the
drying times by retaining more heat inside the cone.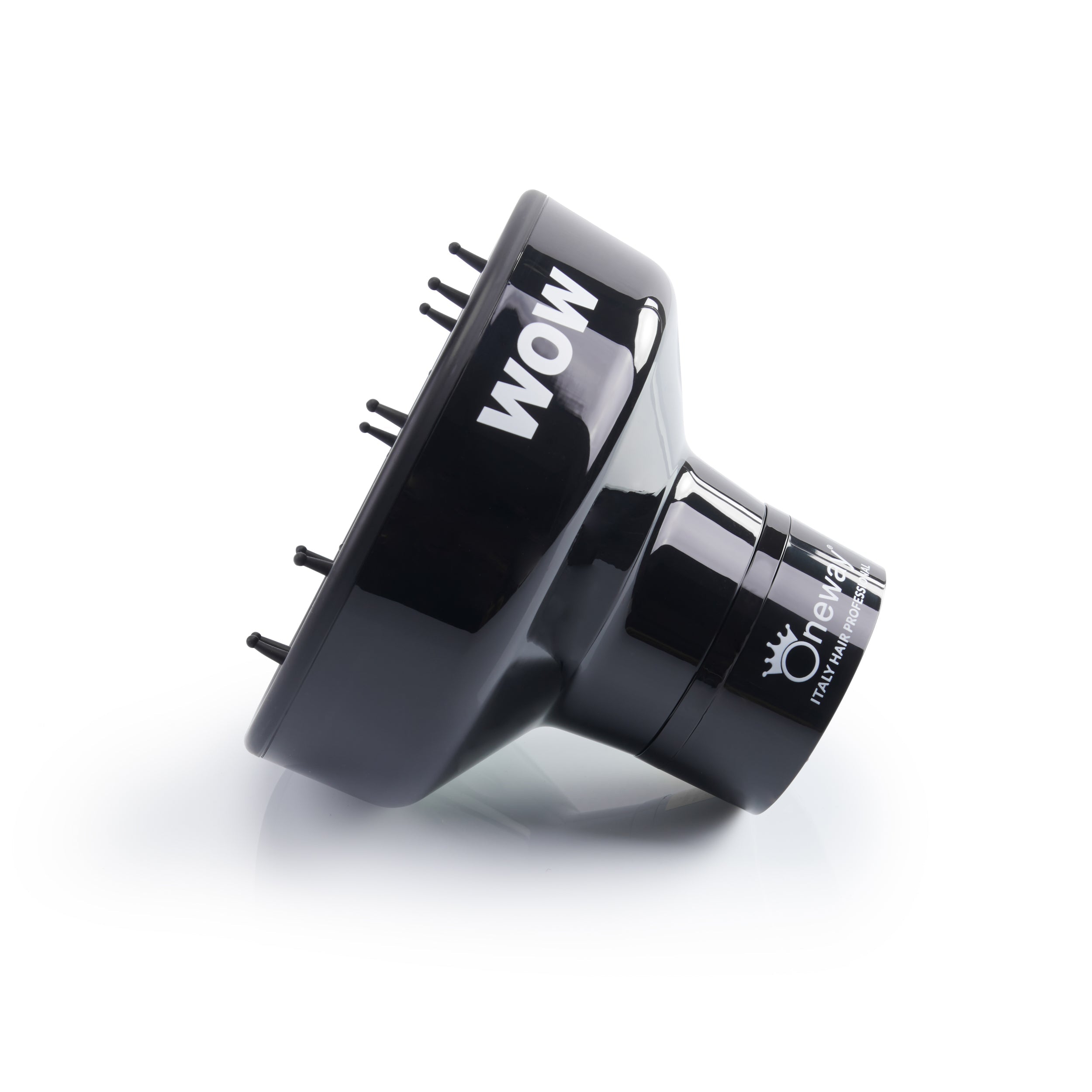 Lightweight and... Non-slip!
It's true, after a while the speaker can start to take a toll… but not this one!
WOW weighs less than a phone and moreover it will never fall from the tip of the hair dryer, it is non-slip.
Buy Now the RE
WOW Superior Diffuser XXL
This product has no reviews yet.